Lilac Station
Lilac Station, located at 101 S Main Street in Downtown Lombard, IL will include 118 luxury residential apartment units designed to provide a variety of living spaces suitable for a broad spectrum of residents. With the convenience of the adjacent train service, the distinction between suburban and urban living is blurred. Residents of Lilac Station can enjoy a walkable environment with access to local downtown Lombard restaurants and shops as well as to City amenities available by way of a short train ride to downtown Chicago.

Lilac Station will incorporate hotel-style services and amenities for its residents. The development will include a comfortable lobby area for residents and visitors while providing concierge style services including placing restaurant reservations, handling visitor parking arrangements, on-site package handling, and business center services for residents and guests of Lilac Station. In addition, a restaurant is planned at the corner of Main Street and Parkside and will include a café style seating area serving as a gateway gathering place at this important entry to the downtown.

The ground floor lobby area of the building will include a hotel-style lobby with cyber-café, activating the street frontage at the intersection of Parkside & Main. This will provide a lively and attractive visual connection to the downtown, a feeling of retail, while creating a sense of enclosure to downtown pedestrians.
APARTMENT SEARCH
YOUR SEARCH ENDS HERE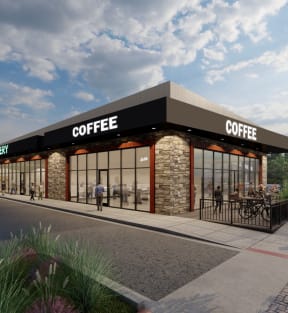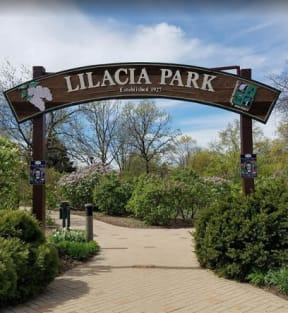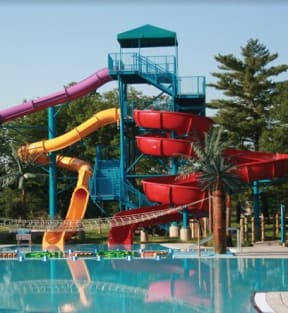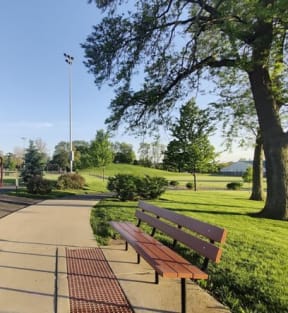 NEIGHBORHOOD
AT HOME AT LILAC STATION
Lilac Station will create an artistic landmark while setting a new standard for residential living at this important gateway to Downtown Lombard. The development will provide additional benefit via the introduction of significant, new disposable income, further enhancing the historic Downtowns vibrancy and vitality.

CONTACT US
GET IN TOUCH WITH OUR COMMUNITY SPECIALIST TO SCHEDULE YOUR VISIT TODAY